I always love to see the projects that I have drawn blueprints for after they have been completed and are being used for what they were intended to be used for and so recently Elaine and I decided to go on a drive and visit a projects in Central Washington.
The home was located in Desert Aire, an interesting community on the Columbia River about 22 miles south of the Vantage bridge. A thousand-acre development originally developed for the well-off to build vacation and seasonal homes and enjoy the golf course and marina. A billboard calls it "The Palm Springs of Washington" and indeed it gets only 7 inches of rain compared to Spokane's 16.5 inches.
I had never been there before our recent trip and had never heard of it before last winter when I got an email from Karen Chiaramonte, of Kirkland, who had been designing a new house on the same software program, Sketchup, that I use and love.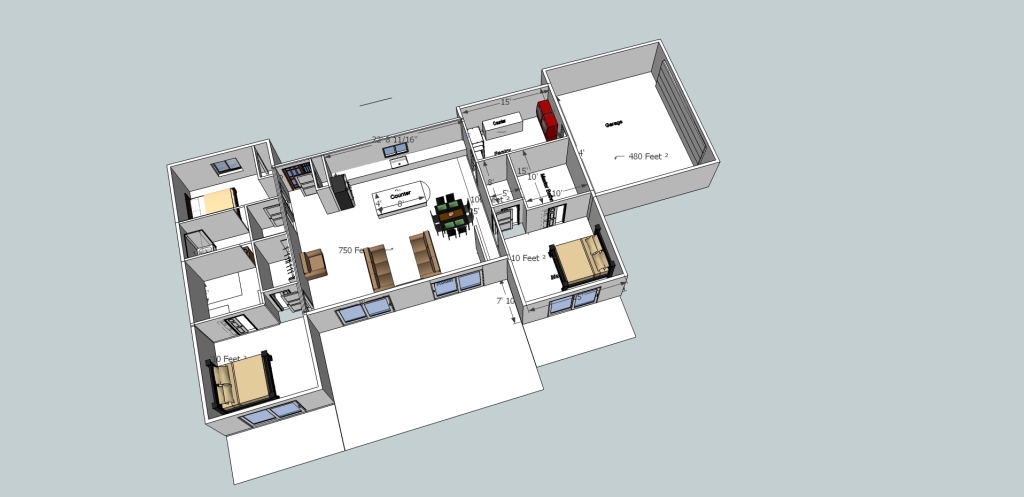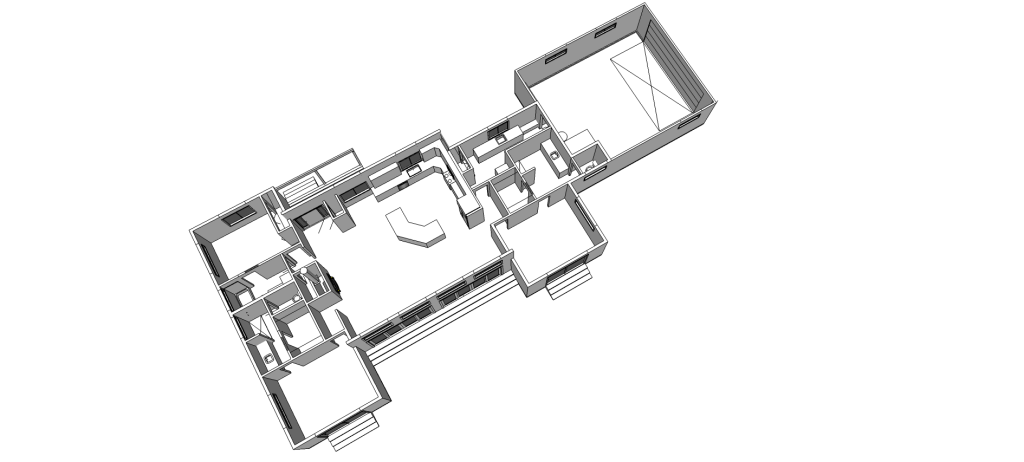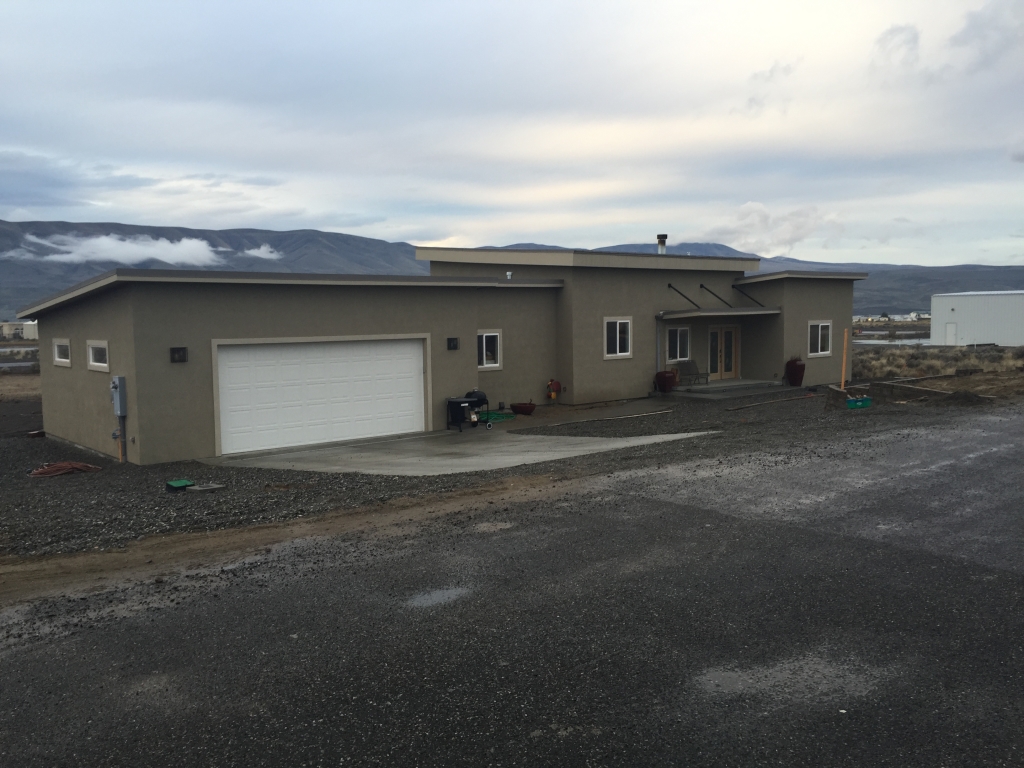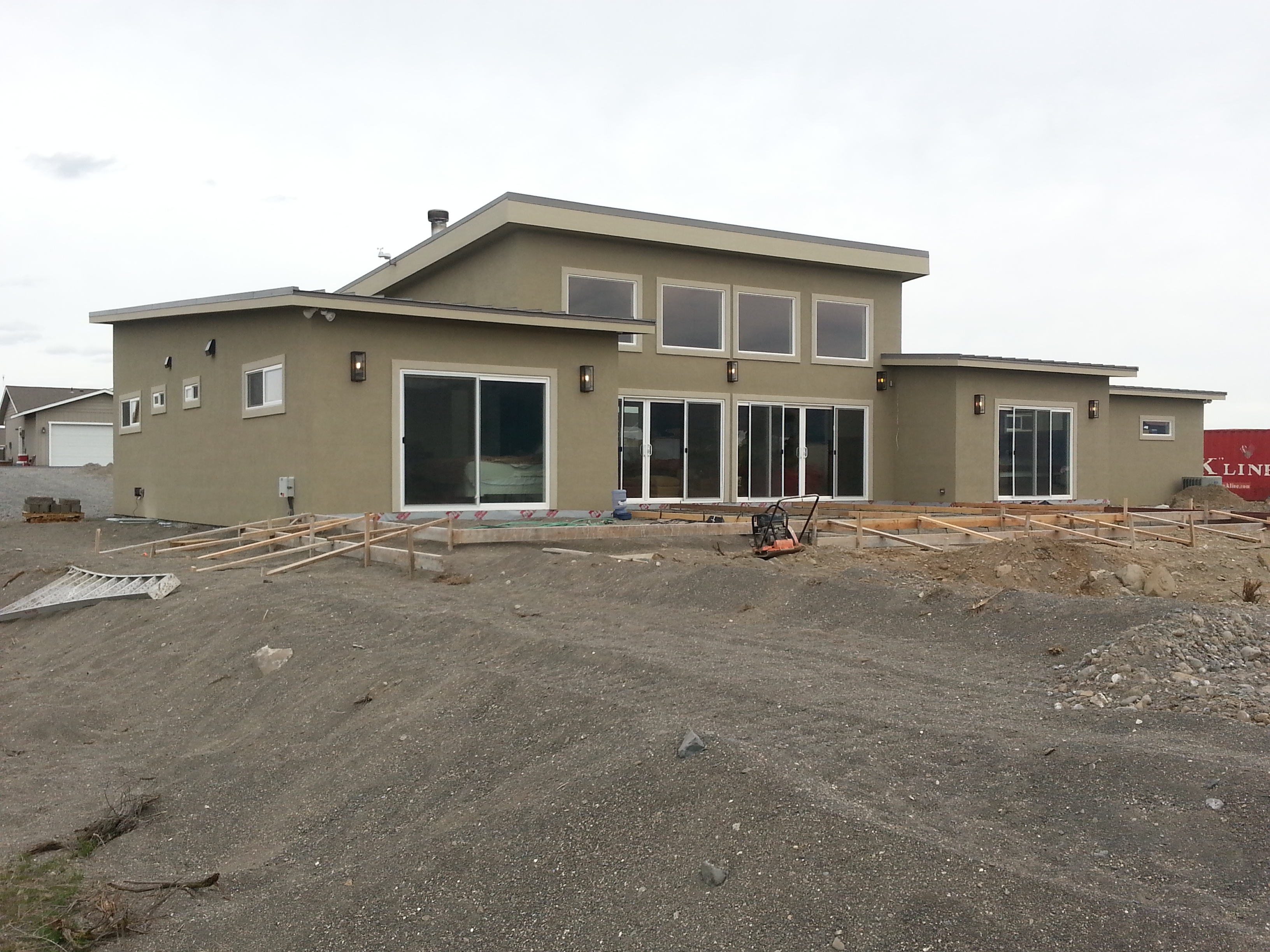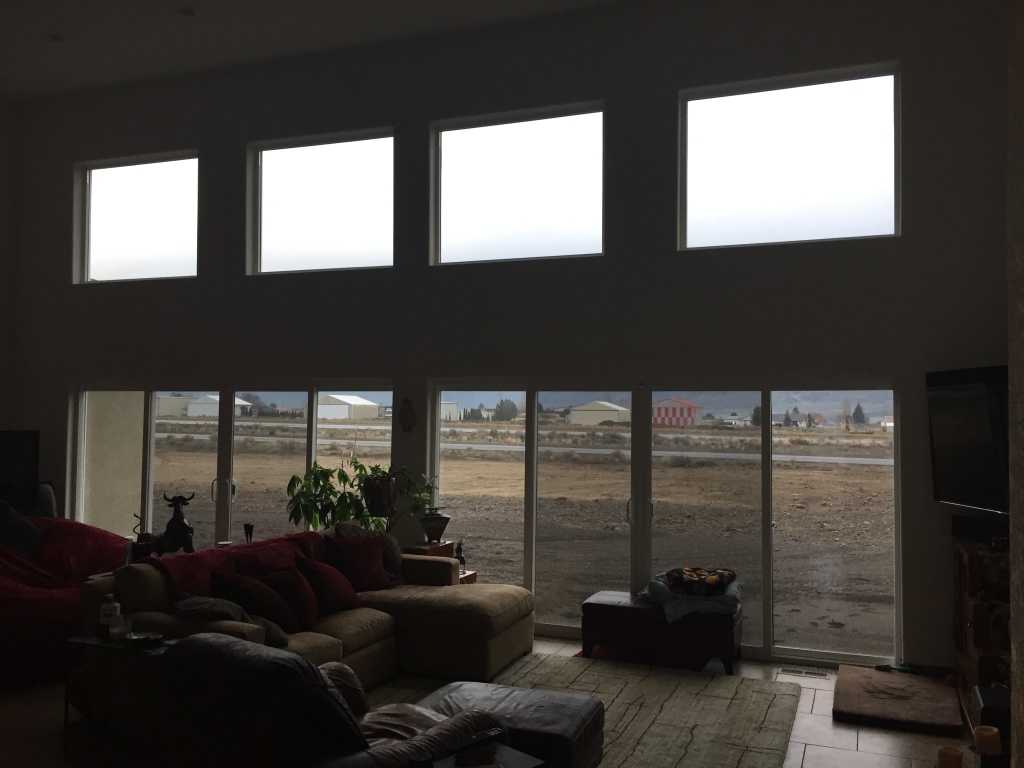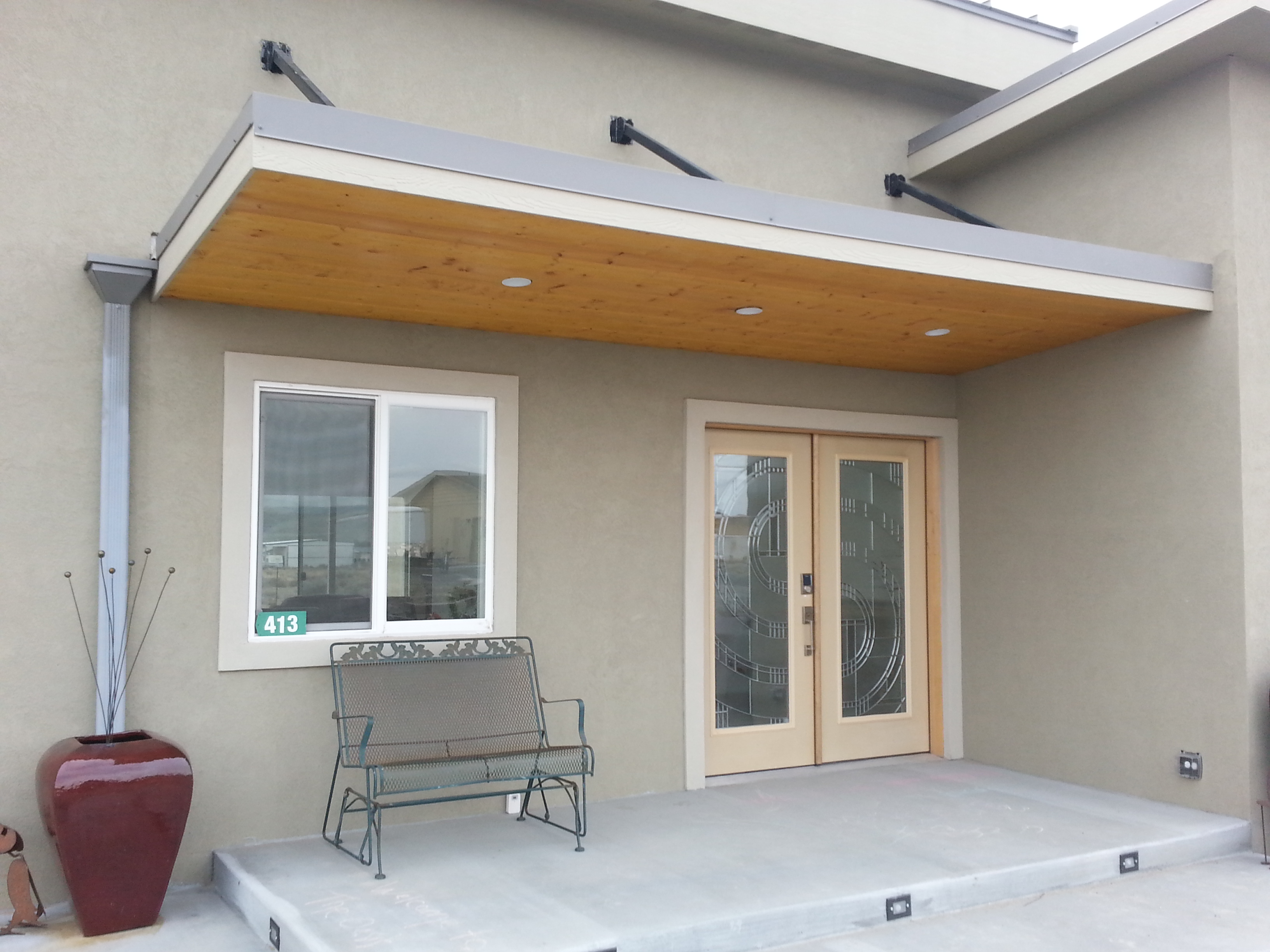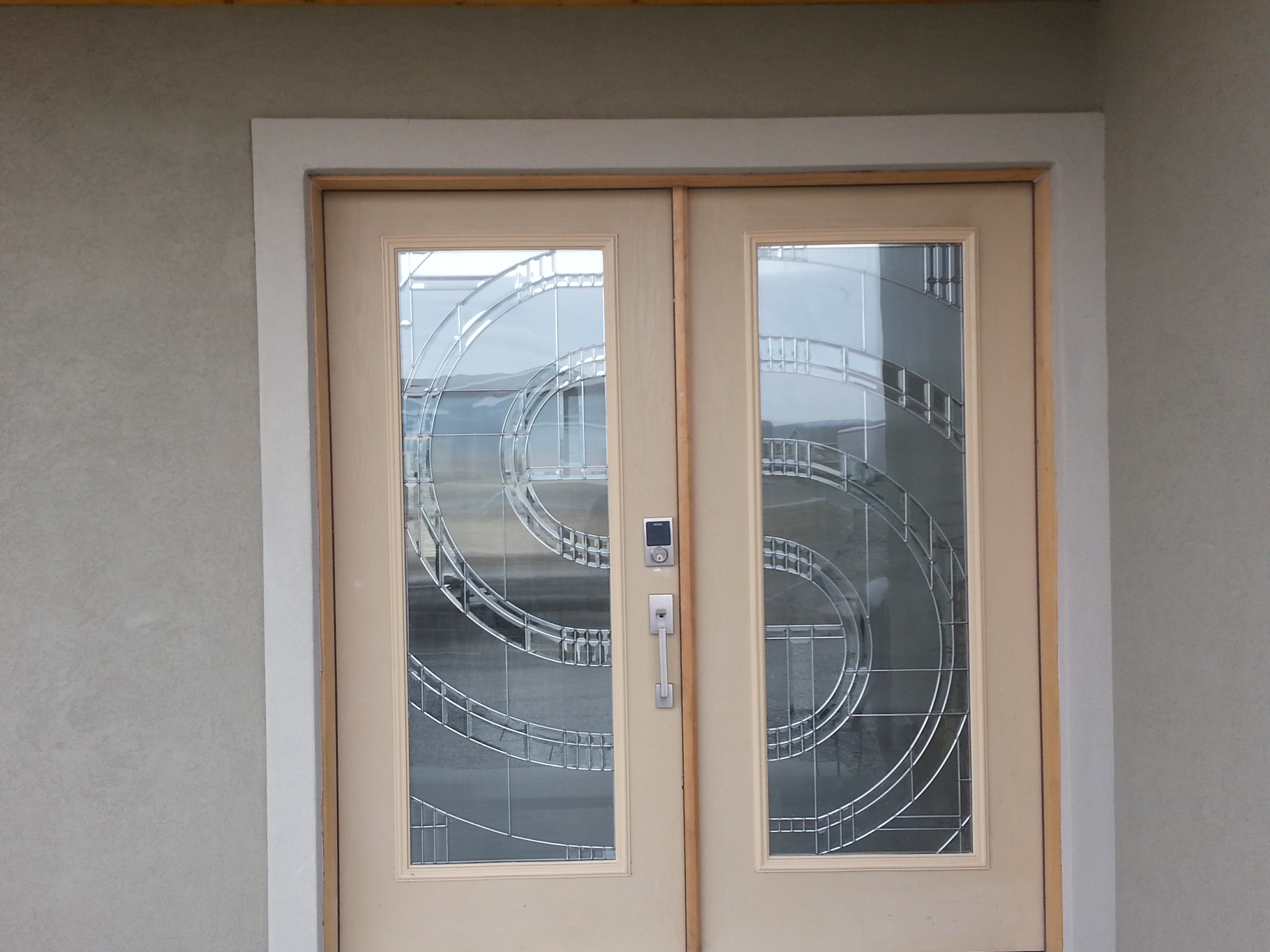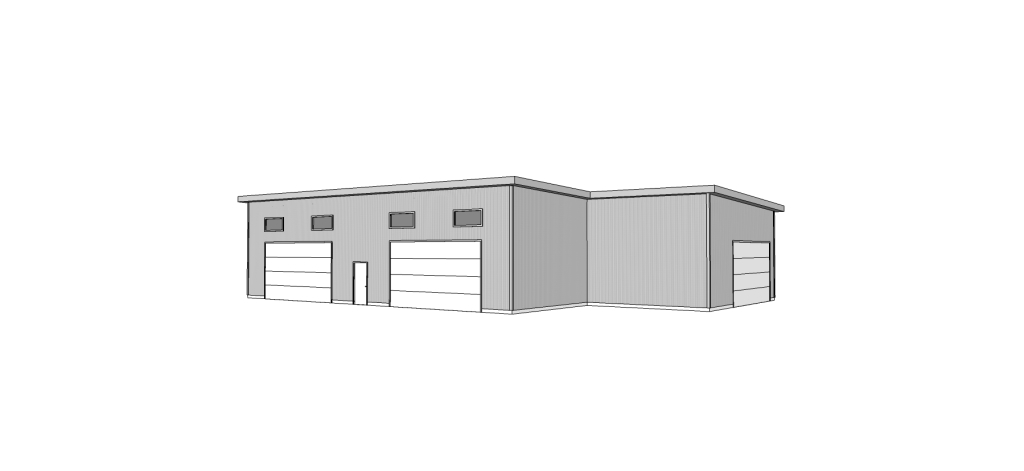 While I love the whole house, my favorite part was that they appreciated my efforts on helping to design their beautiful new home that they recently hired me to draft plans for the airport hanger they are planning to build on the lot next door. That ought to be worth another trip, or atleast a side trip on way to Seattle someday soon.